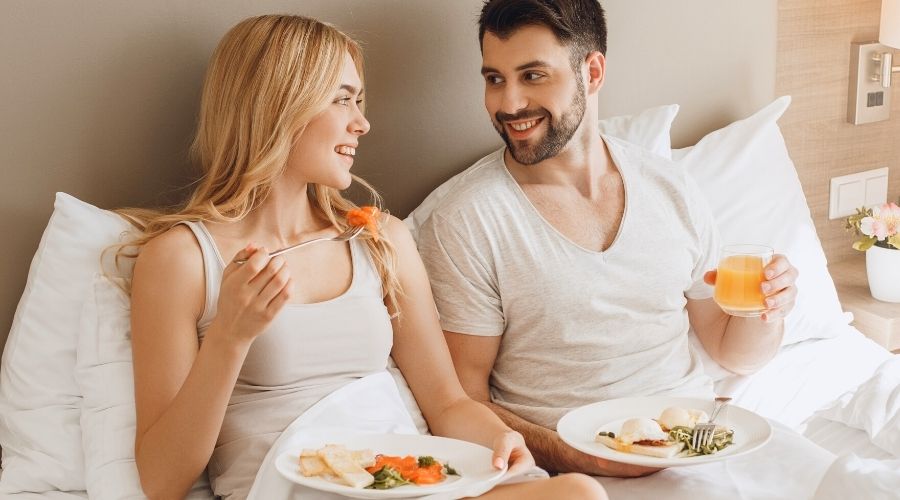 パークレジス・クリスキン特別オファー
Savour a Holiday Stay - Eid Offer
Eid Mubarak! Dine all day from Breakfast to Lunch all through Dinner and get a FREE night stay this Eid

This Offer includes:
Meal Package - Special EID Meal Menu on Breakfast, Lunch and Dinner for 2 (Two) Adults
EID Package Benefits - Get a Complimentary night Stay in our Hotel
Child Policy - One child stays free under 6 years old, when using existing bedding. Special meal menu for children below 12yrs old
Flexible Terms - Once booked, cancellations can be made 24 hours prior to arrival.
Free Wi-Fi - During your Stay.
Loyalty Points - Earn points in StayWell rewards or on our airline partners listed Here
Free Membership - Join today Click Here and earn 1,000 bonus points!
Stay from 19th to 23rd July 2021 - Book now & Pay later! Offer available for limited period.


オファーを予約
可用性 すべての曜日
土曜日の夜には、最低2泊の滞在が適用される場合があります
利用規約
キャンセルまたは変更は、チェックイン時間から少なくとも48時間前に行う必要があります。48時間以内にキャンセルまたは変更された場合、または連絡なしの不泊の場合は、最初のご1泊分+税金をお支払いいただきます。当ホテルは、クレジットカードの決済にエラーが生じた場合、ご予約をキャンセルする権利を留保します。当ホテルはご予約が完了した時点で、お客さまが利用規約( https://www.staywellgroup.com/terms-conditions/)およびプライバシーポリシー( https://www.staywellgroup.com/privacy-policy/)を確認済みであり、規約に同意されたものとみなします。
Guarantee/Deposit and Change/Cancellation Fees will depend on selected dates and room/rate combination.