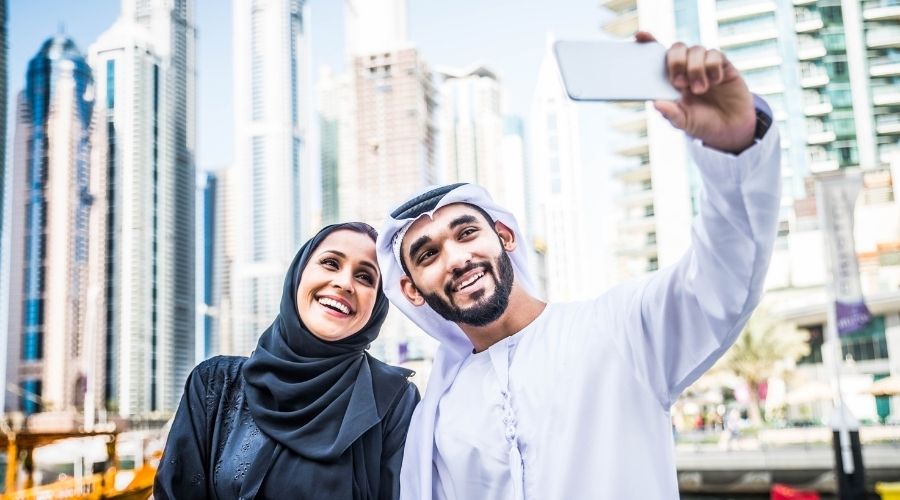 パークレジス・クリスキン特別オファー
UAE & GCC Residence Offer
Give yourself the break you deserve and take advantage of our exclusive offer for GCC Residents only. Book now and get up to 40% off on best available rate.

UAE & GCC Residence Offer includes:
Enjoy Savings! - Book for minimum of 2 nights length of stay to avail 40% off on our Best Available Rate!
Discount - Food & Beverage Discount of 20% on all outlets excluding Club 7 and Room Service during your stay.
Free Shuttle - Enjoy our Complimentary Drop Off service to La Mer Beach and Dubai Mall every day.
Late Check-Out - Take advantage of our extended check out timing until 4 pm*.
Free Wi-Fi - During your Stay.
Loyalty Points - Earn points in Stay Well rewards or on our airline partners listed Here
Free Membership - Join today Click Here and earn 1,000 bonus points!
Rate Eligibility - Valid UAE or GCC ID to be presented upon check in to avail the offer.
Cancellation/No Show Policy - If cancelled, or modified within 24 hours of arrival or in case of no-show, First night will be charged including surcharge.
Offer valid until 30th Sep 2022 - Book Now! To stay from 10th Jun
*Subject to availability.
オファーを予約
可用性 すべての曜日
土曜日の夜には、最低2泊の滞在が適用される場合があります
利用規約
キャンセルまたは変更は、チェックイン時間から少なくとも48時間前に行う必要があります。48時間以内にキャンセルまたは変更された場合、または連絡なしの不泊の場合は、最初のご1泊分+税金をお支払いいただきます。当ホテルは、クレジットカードの決済にエラーが生じた場合、ご予約をキャンセルする権利を留保します。当ホテルはご予約が完了した時点で、お客さまが利用規約( https://www.staywellgroup.com/terms-conditions/)およびプライバシーポリシー( https://www.staywellgroup.com/privacy-policy/)を確認済みであり、規約に同意されたものとみなします。
Guarantee/Deposit and Change/Cancellation Fees will depend on selected dates and room/rate combination.