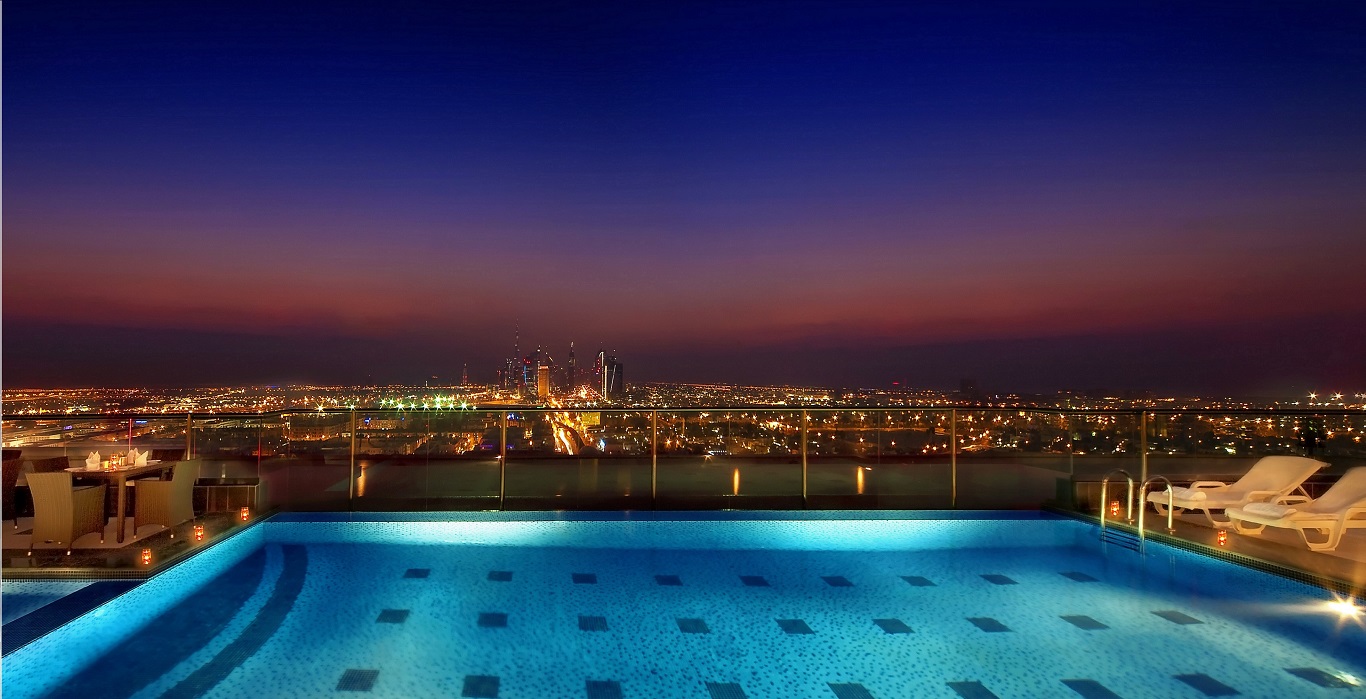 パークレジス・クリスキン特別オファー
Advance Purchase Rate - Room Only
Book 20 days prior to arrival and save 20% off on the Best Available Rate

This Advance Purchase offer includes:
Room Discount - Save 20% on Best Available Rate when booked 20 days or more prior to arrival
Non Refundable - Once booked, full stay will be charged up-on confirmation.
Child Policy - Child below 6 years of age stay for free on existing bedding.
Free Wi-Fi - During your Stay.
Loyalty Points - Earn points in StayWell rewards or on our airline partners listed Here
Free Membership - Join today Click Here and earn 1,000 bonus points!
Payment Terms - Total price of the reservation will be charged at the time of booking including surcharges.
Cancellation/No Show Policy - Non-Refundable. In case of No-Show, 100% of the room rate for entire stay will be charged.
Stay up from 1st Mar 2022 until 30th Sep 2022 - Book now! Offer available until the 31st Mar 2022.


オファーを予約
可用性 すべての曜日
土曜日の夜には、最低2泊の滞在が適用される場合があります
利用規約
返金不可のご予約を何らかの理由でキャンセルまたは変更したい場合(早期出発やご連絡なしの不泊を含む)は、全泊数分の宿泊代金をお支払いいただきます。宿泊代金+税金は、全額予約時に請求されます。当ホテルは、クレジットカードの決済にエラーが生じた場合、ご予約をキャンセルする権利を留保します。当ホテルはご予約が完了した時点で、お客さまが利用規約( https://www.staywellgroup.com/terms-conditions/)およびプライバシーポリシー( https://www.staywellgroup.com/privacy-policy/)を確認済みであり、規約に同意されたものとみなします。